ECE, the Council adopted technical regulations EAEC
"On the requirements for energy efficiency of energy-consuming devices"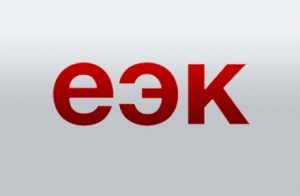 Document cover refrigerators, TVs, computers, washing machines and dishwashers, air conditioning, room fans, water pumps and other electrical appliances. He developed the Eurasian Economic Commission (ECE) together with the countries of the Eurasian Economic Union (YeAES), to ensure the energy efficiency of these devices and thus save energy.
Besides, EAEC technical regulations will help to prevent the actions of unscrupulous entrepreneurs, are sometimes administered consumer confusion regarding the energy efficiency of these devices.
To better inform the individual types of energy-consuming devices buyers will be provided with special labels and technical sheets on energy efficiency. Set energy efficiency classes of devices. Also technical regulations provides for the approval by the Commission forms of the energy efficiency label.
Energy consuming devices will be available on the Union market, only if they meet the standards called technical regulations and other technical regulations, that apply to them, and provided, that passed a certain conformity assessment procedure. They are marked by a single sign of products on the market of the EAEC.
In accordance with ECE decision of the Council scheduled for phased introduction of the individual requirements of technical regulations of the Union, which will ensure a smooth transition of manufacturers of energy consuming devices on uniform mandatory requirements.