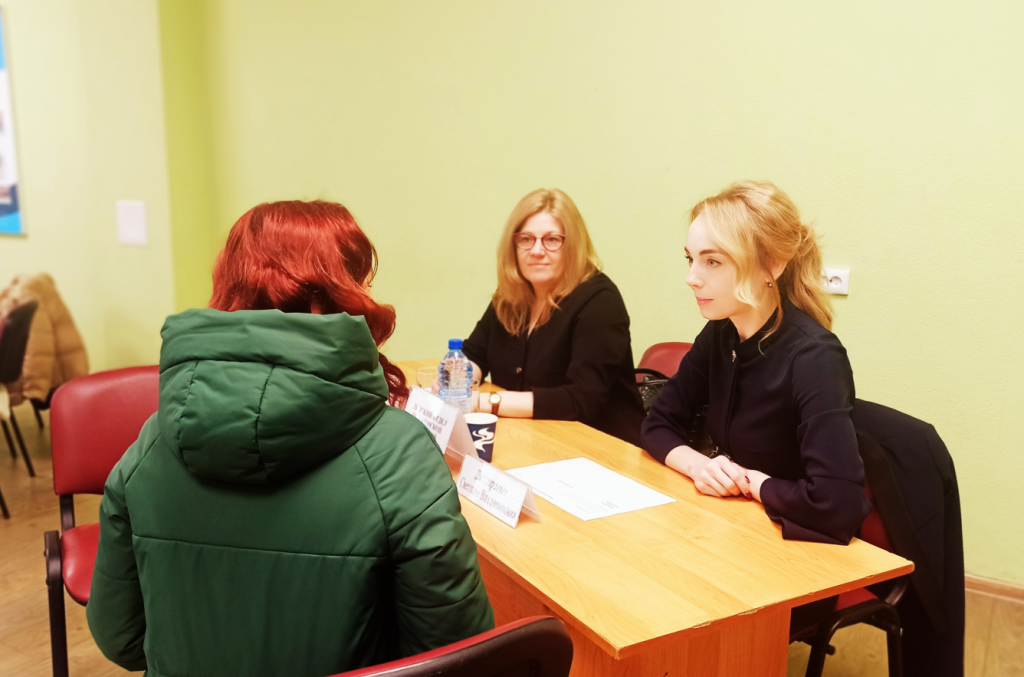 16-17 Martha 2023 years in the cities of Ostrovets, Smorgon and Oshmyany hosted the already traditional "Open Reception for Business", organized by the Grodno Regional Executive Committee, which was attended by the head of the department of state supervision of the Grodno regional inspection of the Gosstandart Dekhtyarenko Svetlana Vladimirovna. During this event, representatives of business entities were given the opportunity to receive qualified advice and clarifications on various issues, business.
A similar format of offsite meetings, aimed at raising the level of awareness of business representatives, in which the Grodno Regional Inspectorate of Gosstandart regularly takes part, entered into practice in 2019 year. After all, in fact it is "one window", where everyone can get individual advice on several business issues at once from qualified specialists from various fields of activity.
Such dialogue platforms are designed to support entrepreneurs in their desire to expand their business..