Sweet treat, or not to see the danger!
Dessert "Potatoes" - seemingly, what could be wrong with a dessert. It is convenient to have, it is inexpensive, in addition, at first sight, it seems useful and nutritious. But even a light "snack" can sometimes be dangerous!
Grodno Regional Inspectorate of the State Standard during the audit at one of the shopping facilities g. Lida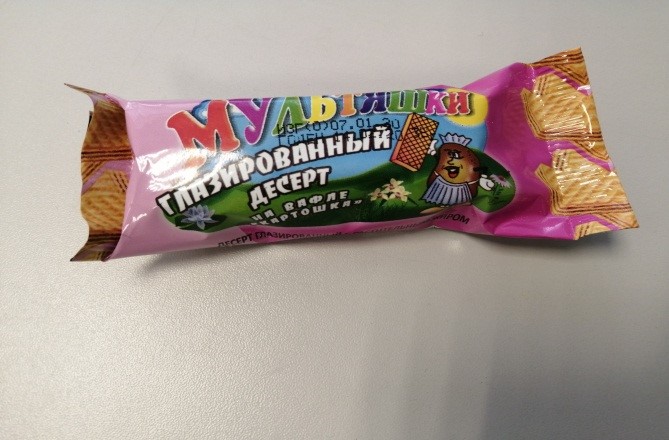 selected sample products – dessert glazed with vegetable fat to the wafer "potato", "Cartoon" in the package weight 35 city, Russian producer, which was sent to an accredited testing laboratory. As a result of studies found, that this product does not comply with the technical regulations of the Customs Union TR CU 021/2011 "On food safety" on the microbiological safety indicators - the number of yeast exceeded in 3,6 fold.
Yeast is a dangerous microorganism, which causes fermentation product, inflation, changes in taste - the product appears peculiar taste and smell. Most likely, that a product with a high content of yeast in humans, it was used, cause indigestion, microflora balance change, which is not very nice and even dangerous to human health.
This violation can trigger a variety of factors, such as the
not quality in the production of washing equipment, failure to comply with the conditions of storage in storage, transportation and sale as a raw material and the finished product.
The audit of the Grodno Regional Inspectorate of State Committee for Standardization issued an order prohibiting the realization of this dessert, and company-importers sent an order to retire dangerous products.