dangerous electrical
Grodno Regional Inspectorate of the State Standard of actively carried out checks on compliance with the safety of electrical products.
In one of them g. Novogrudok found a lantern and light Chinese-made, that the results of tests, conducted in an accredited testing laboratory did not meet the safety requirements.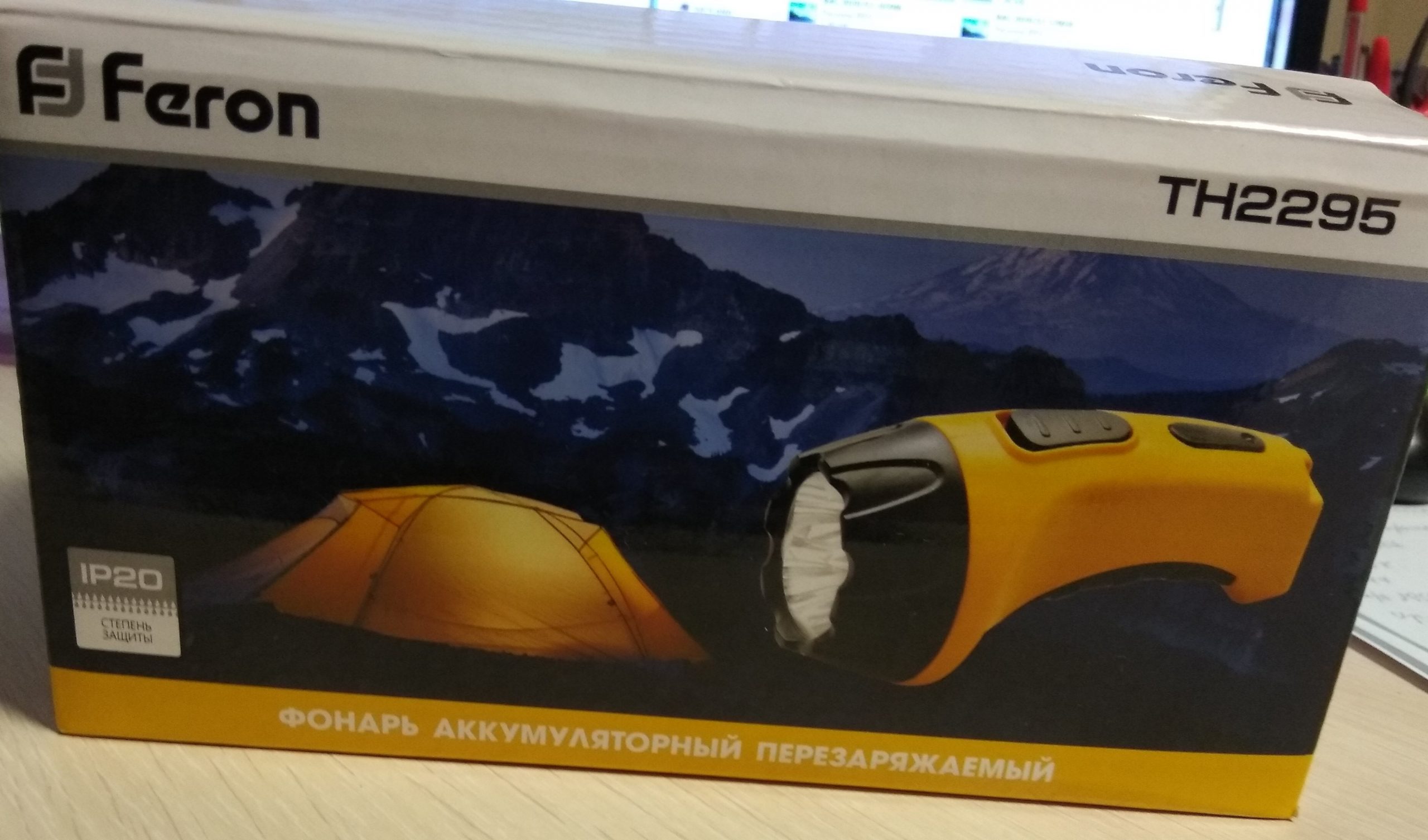 So, in laboratory tests found, that lantern battery Rechargeable LED brand "Feron», TN2295 model It did not meet the requirements of technical regulations of the Customs Union TR CU 004/2011 "On the safety of low-voltage equipment", namely: not provide the necessary level of protection from direct or indirect effects of the electric current instrument parts, under voltage, nebespechen required level of dielectric strength. Besides, labeling and operating instructions of the above products missing required information – rated voltage or the rated voltage range, symbol for nature of supply / rated frequency, Nominal power consumption.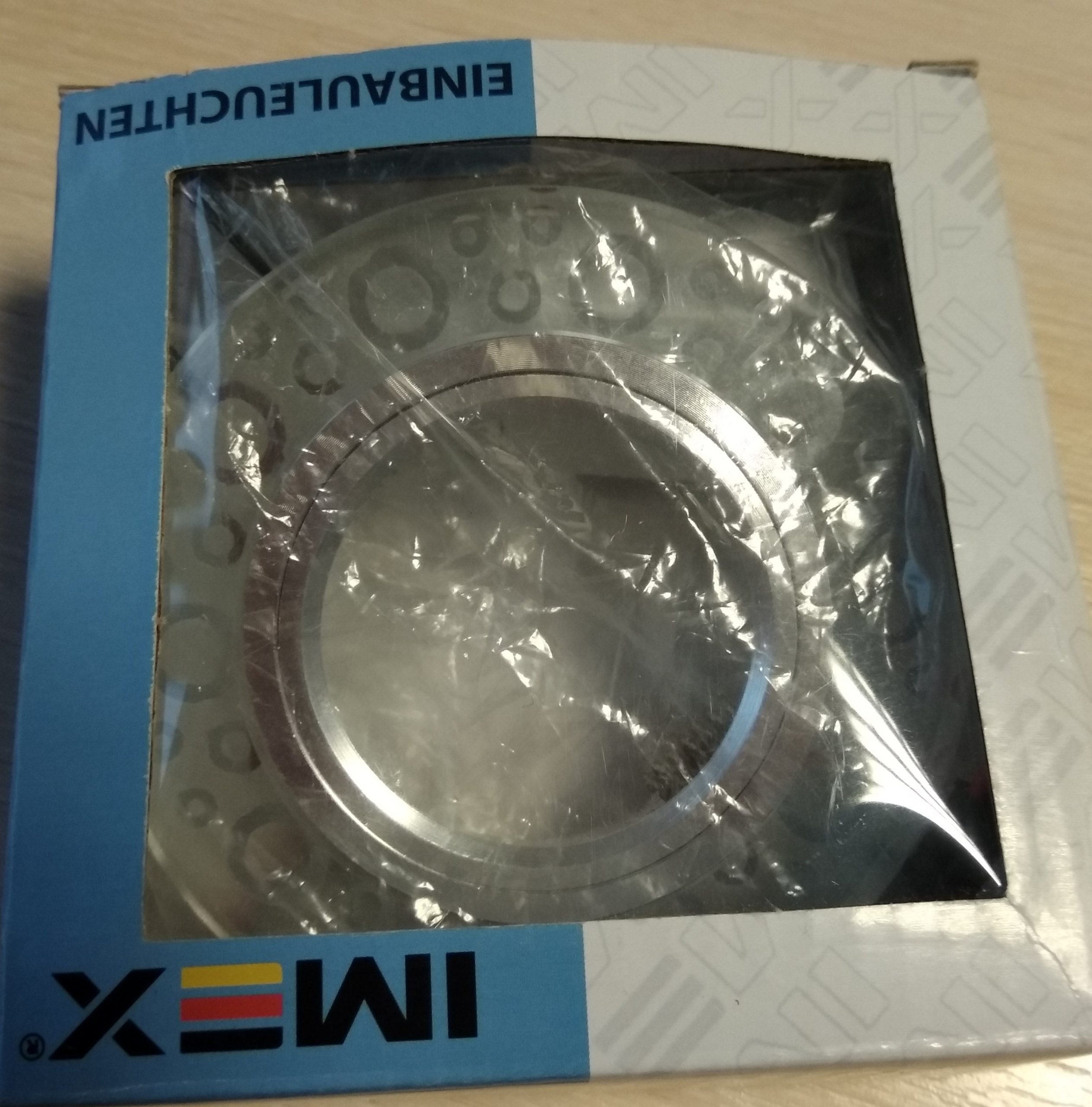 Downlights brand "IMEX"LED backlit series THE, article THE.0026.4103 also does not comply with the technical regulations of the Customs Union TR CU 020/2011 «Электромагнитная совместимость технических средств» generated by electromagnetic interference: quasi-peak and average interference voltage at the mains terminals exceeds the permissible limits.
Lanterns and torches accompanied by valid documents on conformity assessment (the declaration of conformity and certificate of conformity, respectively), registered in the Russian Federation.
The audit unsafe products are withdrawn from circulation, banned its import in the Republic of Belarus, and terminated on conformity assessment documents in the Republic of Belarus.