dangerous toys
Grodno Regional Inspectorate of the State Standard in the audit of one of the entrepreneurs identified Lida dangerous children's toys Chinese production.
In accredited laboratory were tested popular toys – "Military set" and "Space snot".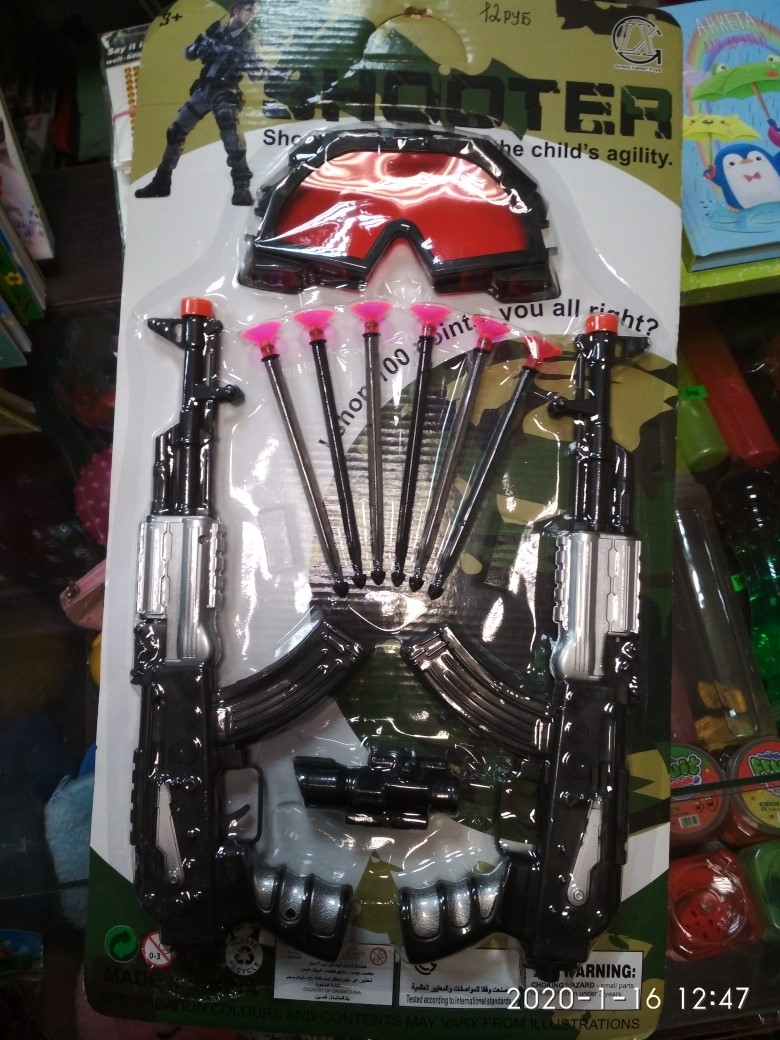 As a result of laboratory tests of the toy "Military kit" did not meet the requirements of technical regulations of the Customs Union TR CU 008/2011 "On the safety of toys' safety index – vacuum suction shells are separated in testing stretching with the application of force by 13,70 N to 14,81N, while requiring load-bearing tension (90,0±2) N for 10 with, а игрушка «Космические сопли» не соответствовала требованиям технического регламента Таможенного союза 008/2011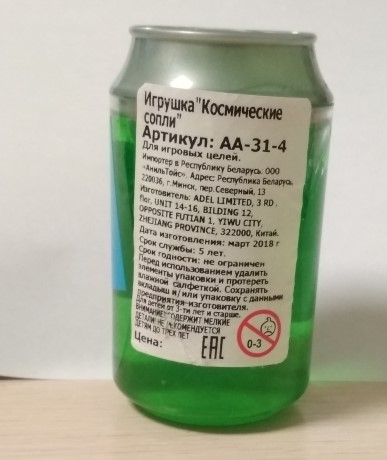 «О безопасности игрушек» по санитарно-химическому показателю гигиенической безопасности «уровень миграции фенолов»: the amount of total phenols was 0,26 mg / dm3 (the rate of no more 0,1 mg / dm3).
The audit by the State Committee for Standardization of Belarus suspended the certificates of conformity on toys data, individual entrepreneur issued bans the sale of products of the party and an order to eliminate violations, and importer of dangerous products - restraining order products from circulation. Dangerous toys made in the register of dangerous products, located on the site State Committee for Standardization.