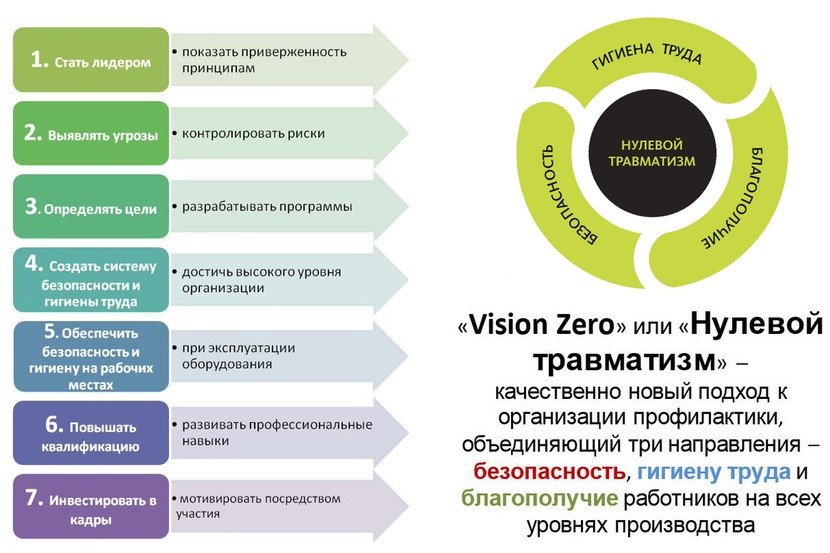 In order to ensure the safety and health of workers in the workplace, prevention of occupational injuries in the inspection (avoiding a single case of injury in the inspection during this period) in a period of 10 by 16 October 2022 activities are carried out within "Zero Injury Weeks".
Vision Zero or Zero Injury is a new approach to the organization of prevention, combining three directions - security, occupational health and well-being of workers at all levels of production.
Holding a "zero injury week" is an additional event to the daily work on labor protection and one of the effective ways to monitor compliance with safety legislation.
The principles of the "Zero Injury Week" are:
the priority of the worker's life and his health;

responsibility of managers and each employee for safety and compliance with labor protection requirements;

involvement of employees in ensuring safe conditions and labor protection;

assessment and management of risks in production;

training and informing employees on labor protection issues.