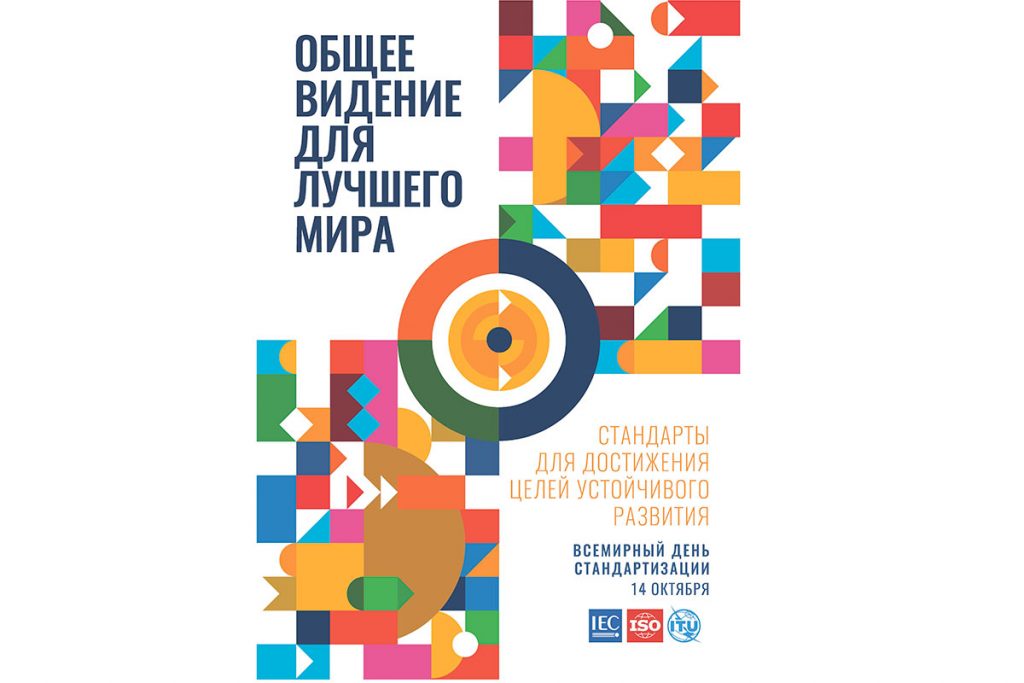 Annually 14 October world scientific and technological community celebrates World Standards Day.
In the Republic of Belarus with 2000 g. this day is a professional holiday - Standardization Day, Stressing the strategic importance of this activity for the state, economy and society, Recognizing the contribution of thousands of professionals in its development.
Each year the festival is held all over the world under a certain theme, determined by the leaders of the leading international organizations for standardization (IEC, ISO and ITU). Topic in 2022 g. sounds like this: "Standards for achieving the Sustainable Development Goals" and thus continues the campaign, reflecting the role of standards in the implementation of the Agenda - 2030, started in 2021 g.
To the Day of Standardization and World Standardization Day, as well as the 30th anniversary of the State Standard, subordinate organizations of the committee in all regions of the country will hold events of various formats.
The key event will be a thematic conference, which will take place 14 October 2022 g. in BelGISS. Participants will discuss the prospects for the development of national standardization, taking into account modern challenges, law enforcement practice and prospects for the development of legislation on standardization, integration vector, issues of increasing the competence of personnel. Organizations of various industries of the republic will share their experience in the field of standardization.
Also, within the framework of the conference, the winners of the first contest "The Best Specialist in Standardization" will be awarded., the purpose of which is to promote the improvement of the quality and competitiveness of products, works, services of organizations in the domestic and foreign markets, increasing the authority of standardization specialists and organizations, dissemination of best practices in the field of standardization and promotion of its implementation, as well as identifying the most professional standardization specialists.
The main goal of all ongoing events is to draw attention to activities in the field of technical regulation and standardization, improving the quality and competitiveness of domestic products, and also reflect the role of standards in addressing issues relevant to society.