Not safe drill
Grodno Regional Inspectorate Gosstandard during the audit revealed a dangerous impact drill «SPARTA», article 94813, Chinese manufacturing.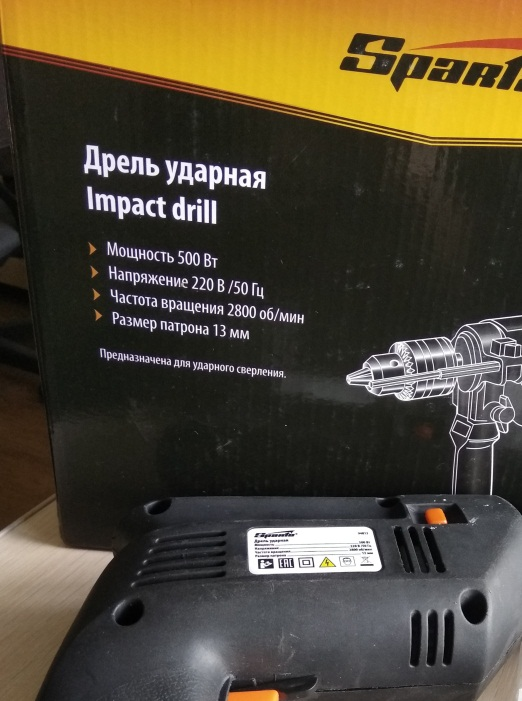 Laboratory tests have shown, that the drill does not comply with the technical regulations of the Customs Union
TR TS 020/2011 "Electromagnetic compatibility of technical means", GUEST 30805.14.1-2013 (Сishfri 14-1:2005) "Electromagnetic Compatibility of Equipment. Appliances, electric tools and similar appliances. Radio disturbance. Limits and methods of measurement "of electromagnetic disturbances generated – quasi-peak and average interference voltage, created at the mains terminals exceeded the permissible limits.
Drills shock «SPARTA», article 94813, entered in the register of dangerous products, that says, that it is forbidden to import and circulation on the territory of the Republic of Belarus.
Besides, certificate of conformity
TC number RU C–CN.AG03.V.16873, which was followed by a drill discontinued on the territory of the Republic of Belarus.
shopping facilities, which was implemented in these products, issued bans on its implementation, importer of the product notified, that dangerous drill should be removed from the shopping facilities, in which he managed to put it.