Gosstandart organizations aim at positive development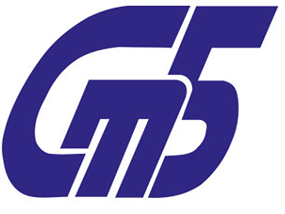 It is based on peace and tranquility, stability and creation, agreement and understanding, not conflicts, street riots and provocations!
The activities of the organizations of the committee are closely intertwined with the economic and social life of the country. Production of products and services is impossible without modern technical regulations and standards., development of their new types. No tests, measurements and assessments of compliance with safety and quality requirements, the goods will not enter the market, and not only our republic. In the interests of the economy and citizens - the implementation of energy saving policy, supervision of the market and construction.
Progressive technical base, scientific and human potential, international authority, which our country possesses today in these areas, necessary for sustainable industrial development, business, ensuring consumer confidence.
And the prospects for the development of these areas, systemically supported by the state, - in our hands, in our daily conscientious work. This is not only the stability of today, but also tomorrow!
Positive results are based on such values, how peace and tranquility, stability and creation, agreement and understanding. And now, in the current tense situation, it is very important for all of us to show reason and a balanced approach, to preserve these values ​​for the further successful development of our Belarus! So that our life returns to its usual rhythm as soon as possible: live quietly, work, raise children and grandchildren, enjoy the world around!